Test features
The MCQ "WordPress - The basics" aims to validate all the theoretical skills essential to a good understanding of the WordPress ecosystem. You will deal with the design of WordPress, its place and its current use on the internet.
You will also work on the use of APIs with the REST API as well as the best practices to implement secure dynamic WP site that respects the concepts of digital accessibility. Finally, notions useful to any WP developer such as SEO, cache management, GDPR, management of plugins and templates will be covered.
Created on April 2022, last updated on February 2023
Test author: Maxime Dienger
Currently a 3rd year student in an engineering school specializing in digital technologies (ESILV), I am passionate about web and IT development as a whole, entrepreneurship and more particularly Web3.0 technologies.
I like to transmit, create content and share knowledge with as many people as possible. If you want to contact me, find me on linkedin
Become a contributor to our Wordpress - Fundamentals quiz !
WeLoveDevs.com's quiz are collaborative and everyone can contribute ! You have an idea for the Wordpress - Fundamentals correction? Submit a new question or a correction, we'll credit you in the authors list and you'll get points to unlock questions corrections!
Other contributors
These developers also contributed :
Vincent Cotro
Sébastien Rajaud
Nathanaël Martel
Enguerran Weiss
Erwan sabourin
Developers reviews
05/02/2023
Pertinent permet de voir les lacunes
03/20/2023
Ce test est intéressant et bien fait. Merci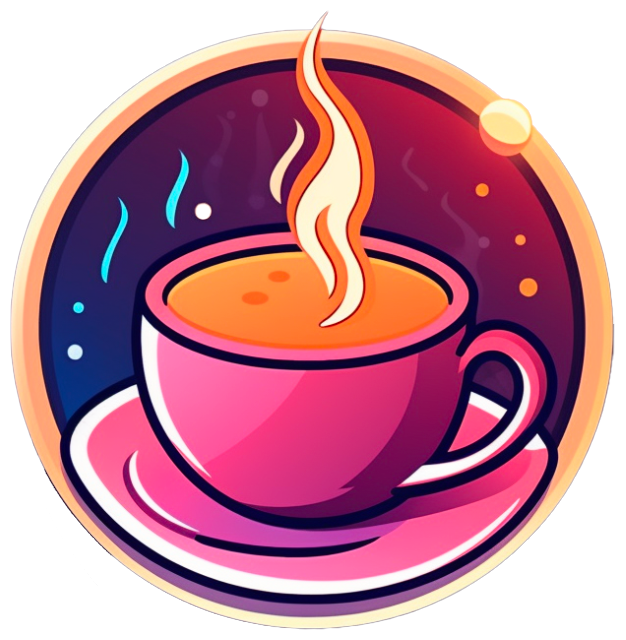 Sébastien
02/23/2023
Bonnes questions en rapport avec Wordpress !
01/04/2023
thank you for this test, wordpress is the best